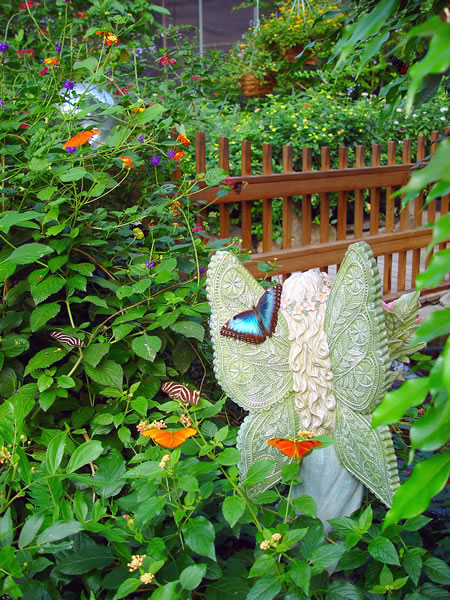 Visit the Magic Wings Facebook page
to find out more about our
latest news, events and promotions!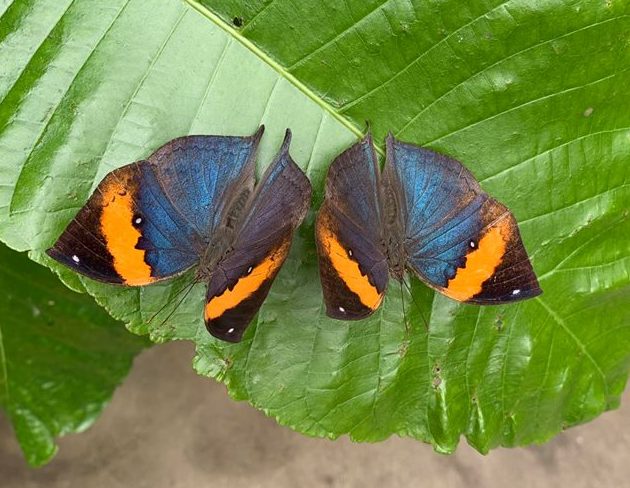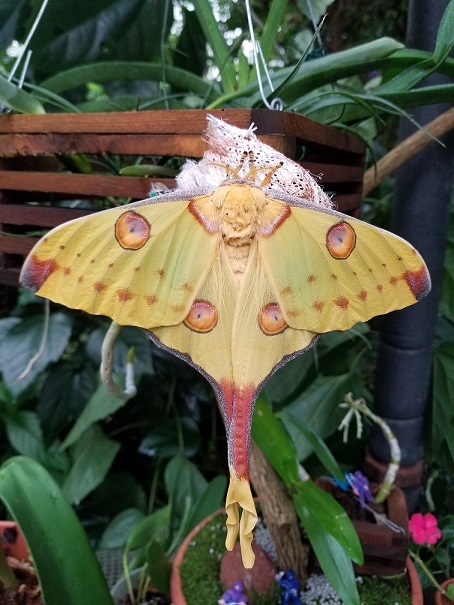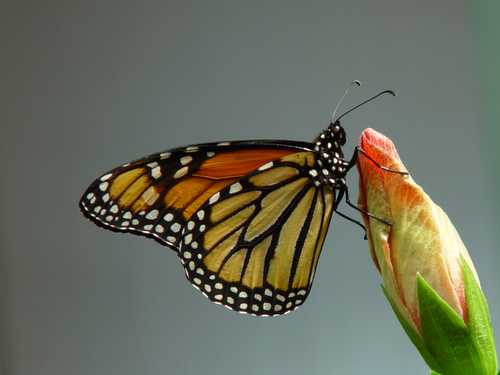 The Lepidoptera source in Western Massachusetts,
featuring an 8,000-square foot indoor conservatory
home to nearly 4,000 exotic and domestic butterflies
in a tropical environment,
Magic Wings focuses on butterfly-related education,
recreation, entertainment and gardening needs.

ADMISSION PRICES
Adults: $16.00
Seniors (age 62 and over): $14.00
Seniors pay $12.50 on Wednesdays.
Children (age 3 through 17): $10.00
Also for students up through age 22
with valid student ID.
Children under age 3: Free

HOURS OF OPERATION
Open 7 days a week
Every day of the year except
Thanksgiving Day & Christmas Day
Year-round: 9 a.m. to 5 p.m.
Last admission of the day sold at 4:30 p.m.
PLEASE NOTE:
Strollers are not allowed inside the Conservatory or Gift Shop,
due to fire code compliance regulations.
With very young children who normally use a stroller,
we recommend also bringing a backpack or snuggly with you.
You may wheel a stroller into the building and park it in the coat room,
just off our Atrium, during your visit.
Thank you for your understanding.