Magic Wings visitors and friends:
Good news!
Magic Wings has now reopened to the public on a * limited * basis.
*** OUR TEMPORARY BUSINESS HOURS ***
* OPEN Wednesday through Sunday 11 a.m. to 5 p.m.
Our entrance times are 11 a.m., 1 p.m., and 3 p.m.
* CLOSED Monday and Tuesday.
PLEASE NOTE:


We will be OPEN EVERY DAY from Wednesday, April 14




through Sunday, April 25, from 11 a.m. to 5 p.m

.
Same entrance times: 11 a.m., 1 p.m., and 3 p.m.




For us to even consider reopening, strict state and local guidelines must be followed.


We hope you will understand that these conditions are

not negotiable

.
We will abide by all of them, to ensure and maintain the safety
of our guests and our staff members.


Please read these policies carefully

:

*

Social distancing in effect at all times

.
*

No masks, no entry

.

Masks must be worn inside the facility at all times

.
Children ages 3 and up also required to wear masks.
*

Temperatures will be taken on admission

.
*

Admission to the building is LIMITED

, starting at 11 a.m., 1 p.m. and 3 p.m.
Guests admitted on a first-come, first-served basis.
The building will be cleared at 1 p.m. and 3 p.m. to allow the next guests to enter.

* We also offer a LIMITED number of prepaid admissions
(20-25 maximum) for each 2-hour period, starting at 11 a.m., 1

p.m. and 3 p.m.




Please contact us at (413) 665-2805 for more details or to place an order.


PLEASE NOTE: We have already

SOLD OUT

our prepaid admissions


for the following dates and times:


Thursday, April 22: 11 a.m., 1 p.m. and 3 p.m.
Friday, April 23: 11 a.m., 1 p.m. and 3 p.m.
Saturday, April 24: 11 a.m., 1 p.m. and 3 p.m.
Sunday, April 25: 11 a.m., 1 p.m. and 3 p.m.
First-come, first-served admissions (55-60 maximum)


are still available

at all of these times.

*

Reduced capacity inside the building

. Maximum capacity is

80 guests


during each 2-hour period. If we are at capacity when you arrive,
we will begin a waiting list.
You will be admitted once we are under capacity
OR at the next entrance time.
*

One-way traffic patterns will be in place

throughout the building.
*

Our Food Court will remain CLOSED until further notice

.
* Regular cleaning and sanitizing of all areas and touch surfaces
will take place throughout each day.
* Not feeling well? Please stay home, take care of yourselves,
and we'll see you here when you're better.
Please be aware that we will modify these conditions as needed.
Thank you for your understanding and cooperation.
As always, our goal is to provide you with a wonderful visit


while still providing for everyone's safety.




After far too much time away, we hope to see you here again soon.
– Kathy Fiore & George Miller, Magic Wings Management
Further updates will appear on our website, our Facebook page, and our company voice mail message.
We thank you for your consideration. Please continue to take care of yourselves and each other.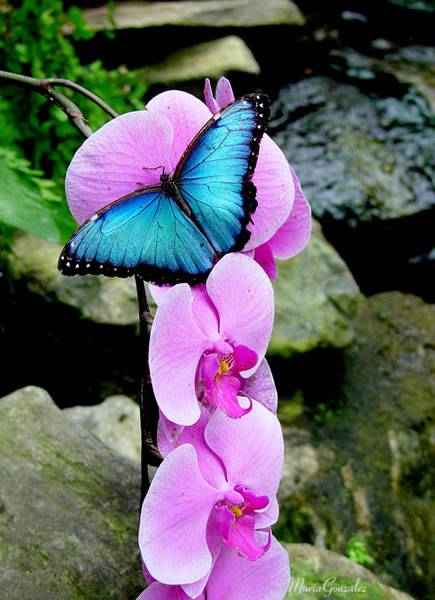 IN LOVING MEMORY
Our parents
George E. Miller Jr.   1942-2017
Sharon E. Miller   1945-2020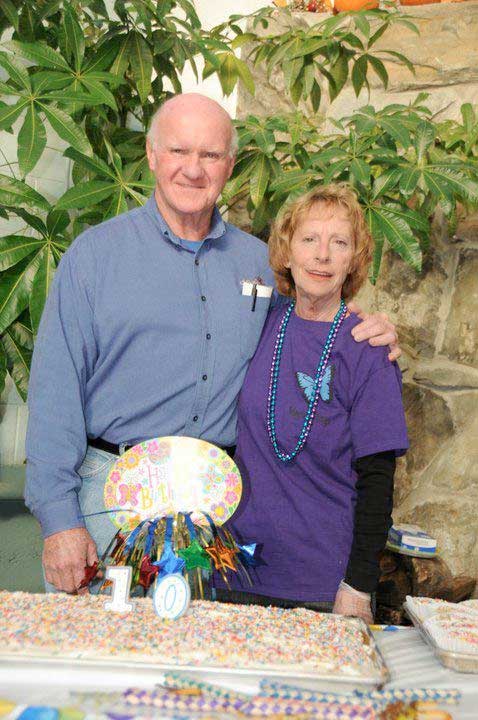 The Lepidoptera source in Western Massachusetts, featuring an 8,000-square foot indoor conservatory home to nearly 4,000 exotic and domestic butterflies in a tropical environment,
Magic Wings focuses on butterfly-related education, recreation, entertainment and gardening needs.
ADMISSION PRICES
Adults: $16.00
Seniors (age 62 and over): $14.00
Seniors pay $12.50 on Wednesdays.
Children (age 3 through 17): $10.00
Also for students up through age 22
with valid student ID.
Children under age 3: Free
REGULAR HOURS OF OPERATION
*** See above for hours & restrictions
during our Fall 2020 limited reopening.
Open 7 days a week
Every day of the year except
Thanksgiving Day & Christmas Day
Year-round: 9 a.m. to 5 p.m.
Last admission of the day sold at 4:30 p.m.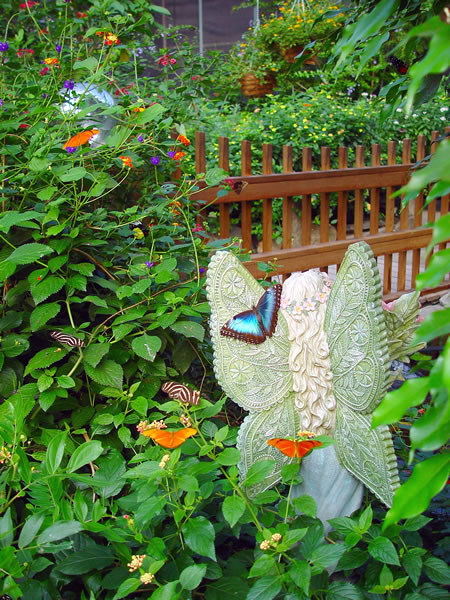 Visit the Magic Wings Facebook page
to find out more about our
latest news, events and promotions!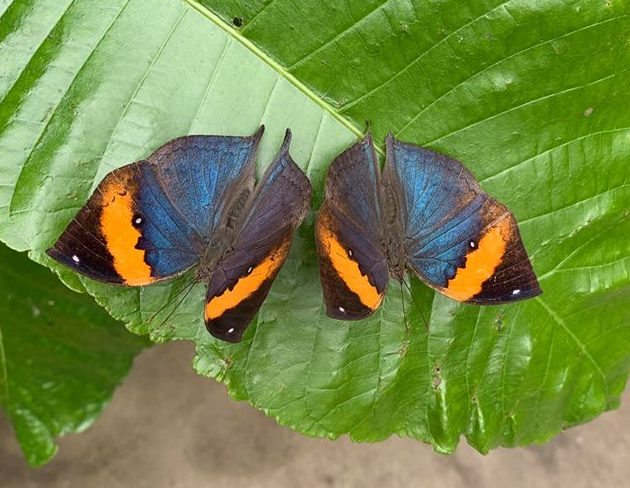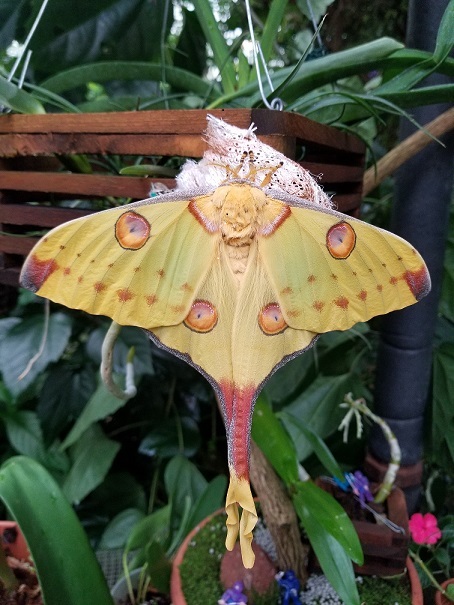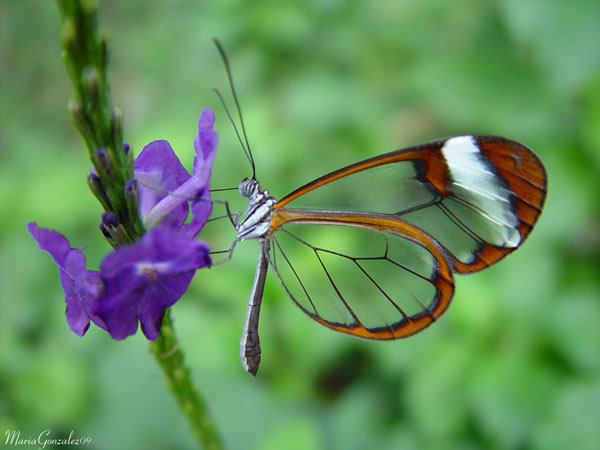 PLEASE NOTE:
Strollers are not allowed inside the Conservatory or Gift Shop, due to fire code compliance regulations.
With very young children who normally use a stroller, we recommend also bringing a backpack or snuggly with you.
You may wheel a stroller into the building and park it in the Coat Room, just off our Atrium, during your visit.
Thank you for your understanding.